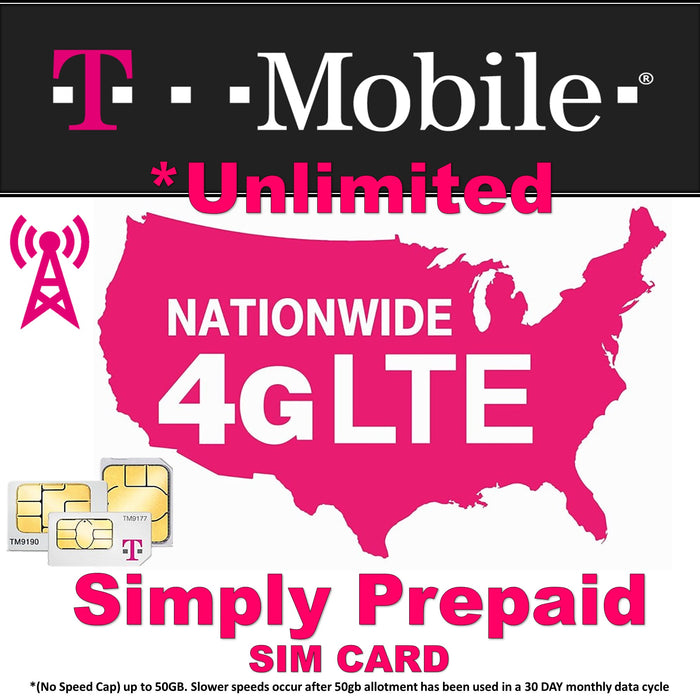 T-Mobile $40 4G Unlimited Plan
Save

$ 59.99
Current price
$40.00
$99.99
Unlimited T-Mobile Data Plan
$40 Price includes all taxes, fees, line charges, etc.
We offer *Unlimited GB of usage with T-Mobile tower service! 
All you pay is one price regardless of how much data you use. Our plan offers guaranteed higher data speeds during your usage allotment period.
This plan has 4G speed allotments but customers can use as much data they need during the monthly billing cycle, after data usage 10gb allotment is used up, data usage speeds may reduce.
The first 10GB will be the highest speeds and downloads based on the service of your location that the service tower can provide. After hitting 10GB it is a possibility you can be slowed down at certain time of the day if a tower is congested.
If the towers in the area are not congested your customers may not even notice a difference.
Fast & Free Shipping
FREE USPS 1-5 Day Shipping in USA & orders ship same day (by 2:00 PM CST MON-FRI)
Buy Now, Pay Later
Financed offered by Bread, with multiple financing options that can fit most budgets & credit scores.
Amazing Support
Offering the best pre and post-sale support! Call us, we answer, we are from Texas! 833-379-6600
Useful Information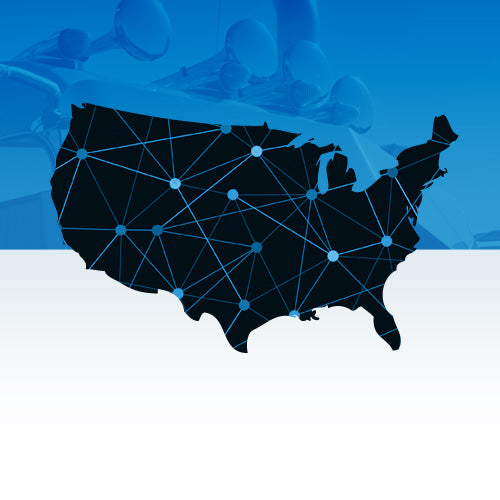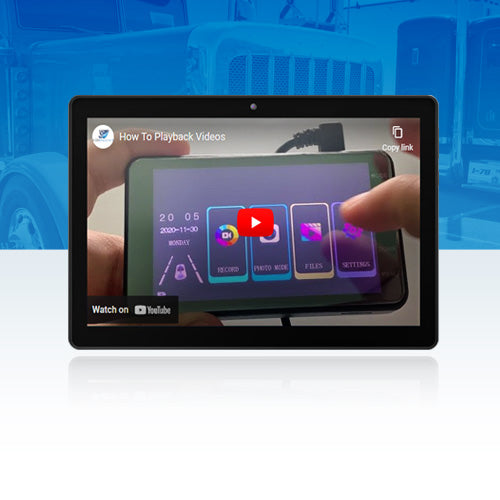 Useful Information