Single DVR Dash Cameras
DVR Single Dash Cameras - Protect yourself and your fleet with a DVR Dash Cam that can record everything that you see and hear and provide video evidence of who is at fault!We have DVR Dash Cam systems that can fit any need or budget, especially designed for truckers and fleets!

Dashcams are onboard cameras that will continuously record various viewpoints through the front windshield (front view) and possibly other viewpoints. Dash cams have been proven to help drivers, fleet companies, taxi companies, Uber and Lyft drivers protect themselves from fraudulent claims and traffic citations. With cameras recording what you see and hear, you can now prove what happened and who was at fault. There is no more "He Said, She Said" with our dash cams, because with one of our Single Dash Cams, Dual Dash Cams, Triple Dash Cams, or Fleet Dash Cams, you will be able to show police officers, insurance companies, and lawyers video evidence that will prove who was at fault!

We have the best selection of dash camera systems in the USA, plus we offer competitive pricing and excellent customer service.

If you want one of our reps to help you choose the right dash cam for your budget and needs, or if you want to receive a volume discounted quote, please call us at 833-379-6600 or send us an email.
Useful Information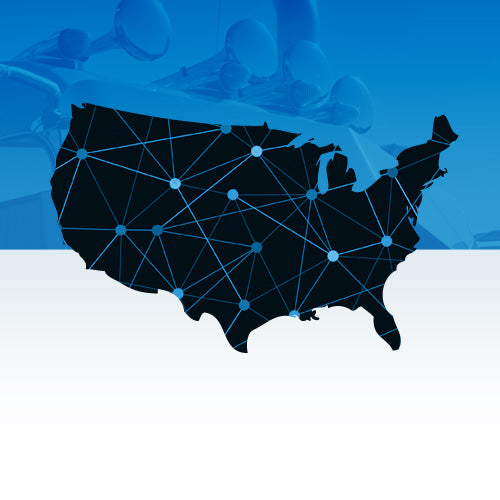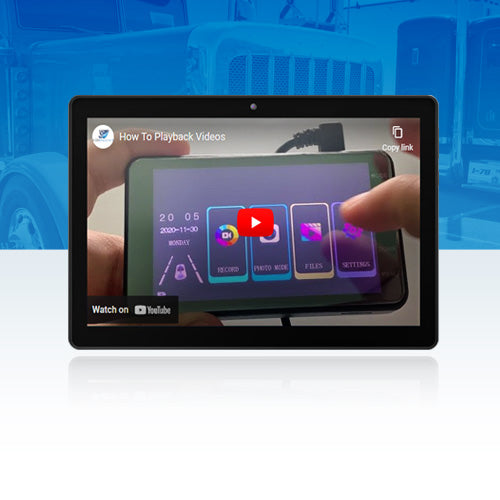 Useful Information